BMW E36 Competition Cooling Kit with Offset Fan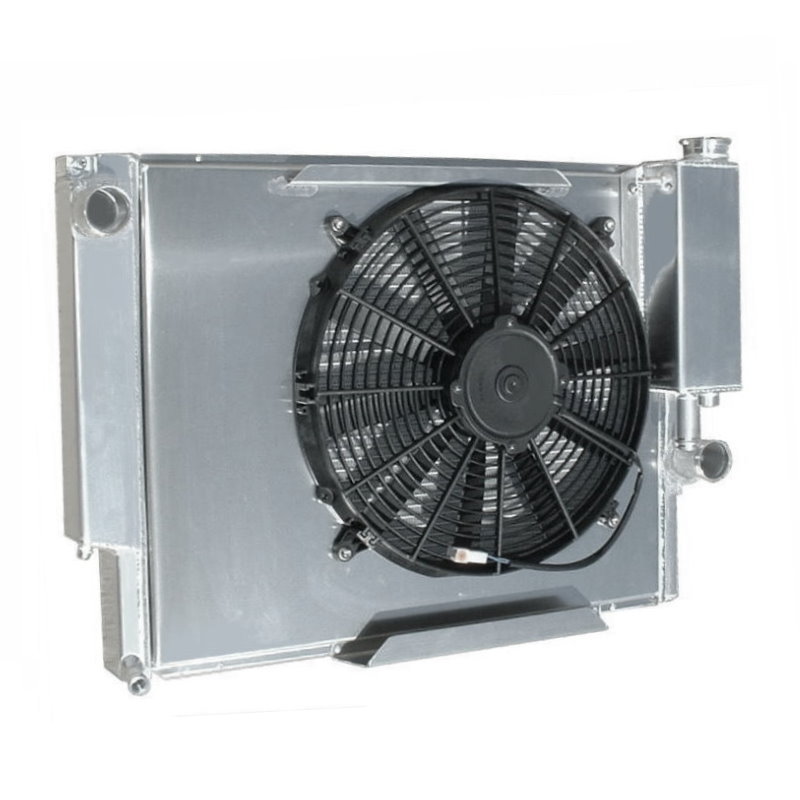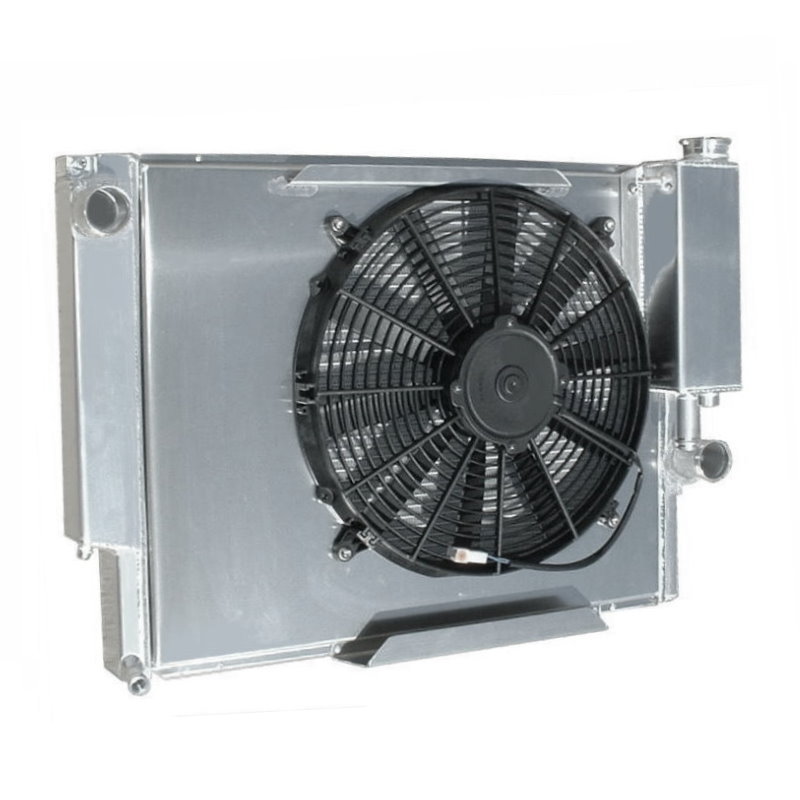 A one-time price of
$1,135.00
will be added to your order.
*A handling fee of $10.00 per item will be added to your shipping total at checkout.
Features
Description
Specifications
Wiring Options
Fits BMW E36 1998-99 323is, 1992-95 325i, 1992-95 325is, 1996-98 328i, 1996-99 328is, 1995-99 M3, 1994-95 325i Conv., 1998-99 323i Conv., 1996-99 328i Conv., 1998-1999 M3 Conv. Fits BMW E36 2001-02 Z3 2.5, 1997-00 Z3 2.8, 2001-02 Z3 3.0, 2001-02 Z3 3.0 Coupe, 1998-00 M Roadster, 1999-00 M Coupe * Z Series Note *The fitment guides assumes the stock air intake snorkle has been removed due to the supercharger. There is no provision for it in the side tank. Lifetime Warranty! Zionsville Autosport guarantees our radiators for life to the original purchaser. Purchaser must provide proof of BMW coolant use at first installation and once every two years thereafter. Made in the USA with American Aluminum Cores.
Alloy Radiator Features
• 65% Increase in Fluid Capacity
• High Efficiency Fin Design
• Better Heat Dissipating Materials
• Repairable All Alloy Construction
• Greatly Increased Life-Span
• Hand Welded, No Epoxy
• Impact Resistant
• Aluminum Core
• Accepts All Original Equipment
• Improved Serviceability with Petcock
• Tested at 4X Operating Pressure
• Broad Application
• Made in the USA
What's in the Kit?
• Alloy Radiator
• Integrated Aluminum Fan Shroud
• Integrated Aluminum Expansion Tank
• Aluminum Expansion Tank Cap
• 14 Inch Spal Puller Fan
• Fan Wiring Kit (Optional)